Mauricio Sulaimán
For decades, the World Boxing Council has been the sum of the effort, knowledge and passion of its people. The best referees, judges, supervisors, doctors and experts in different boxing areas have dedicated themselves to train the best ring officials in the world. Our determination to constantly promote the excellence of our Ring Officials isn't about personal fame, nor popularity as an institution; simply, we have a compromise to keep the wellbeing of our boxers, and the integrity of our sport. We know that our work can affect, for better or worse, the health, careers and dreams of our athletes, of their families and of those who are part of their teams. The WBC has always been renowned for being at the forefront of new knowledge, trying new ways, bringing new technologies and searching for innovations in all areas that can make our sport safer, more appealing and more fair. I'm sure that the WBC will keep on this path, to continue setting the course of our sport with projects, such as WBC University. We know that there's still a lot to do, and that excites us. I'm proud to share the same deep gratitude that my father always had for so many people that have dedicated their valuable time, and the best of themselves in order to train generations of Ring Officials, which have managed to build, across all this time, a true family.
Mauricio Sulaimán
WBC President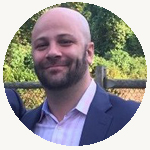 Chriss Migliore
Boxing Judge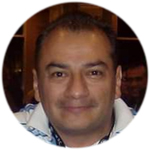 Juan Carlos Manzano
Boxing Referee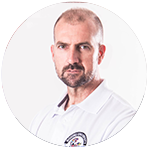 Pablo Chacon
Boxing Trainer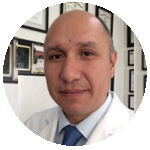 Miguel Nazul
Sports Medicine Specialist
Xochitl Lagarda
WBC Academic Director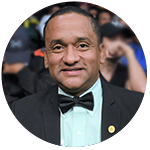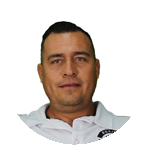 Alfredo Caballero
Boxing Trainer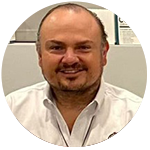 Dr. Ricardo Monreal
WBC Medical Advisory Board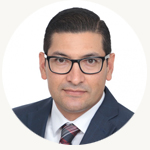 Juan Manuel Tong
Psychiatrist
Duane Ford
Ring Officials Committee Chairman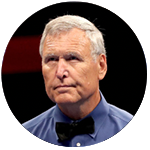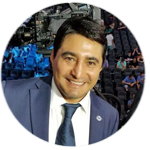 Erik Morales
Boxing Trainer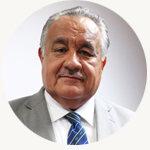 Dr. Lorenzo Soberanes
Doctor in Sports Nutrition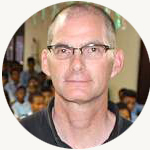 Rockwell Herron
Ex-DEA Agent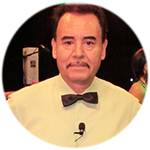 Guadalupe García
Boxing Referee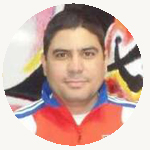 Mykel Balmaseda
Boxing Trainer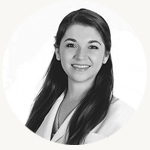 Dominique Aceves
Nutritionist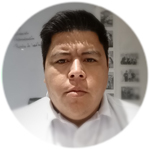 Gilvert Verdugo
Technology Coordinator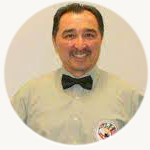 Frank Garza
Boxing Referee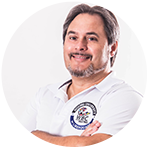 Luciano Planas
Boxing Trainer
Diana Sosa
Sports Psychologist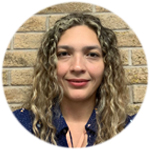 Gabriela Amador
Academic Coordinator
EXPERT TRAINERS
The Network of International Experts that integrates the WBC University guarantees that the experience and tradition of WBC (World Boxing Council) is transferred fully in the offered courses.
EDUCATIONAL MODEL
FLEXIBLE: Personal circumstances are not a barrier to training. DYNAMIC: Each student design his/her own study program. PERSONALIZED: It is an educational process guided, oriented and motivated by a technical tutor.
WBC CERTIFICATION
The knowledge our students acquire they are quality, content and tradition exclusive to the WBC (World Boxing Council) – By certifying at WBC University, you acquire the right to be part of the technicians REGISTRY NETWORK and experts from the WBC (World Boxing Council).